Our after-sales service and support team is here
to help you keep your bulk material handling
solution up, running and well maintained. You can
count on them for installation, commissioning,
technical advice, troubleshooting and replacement parts support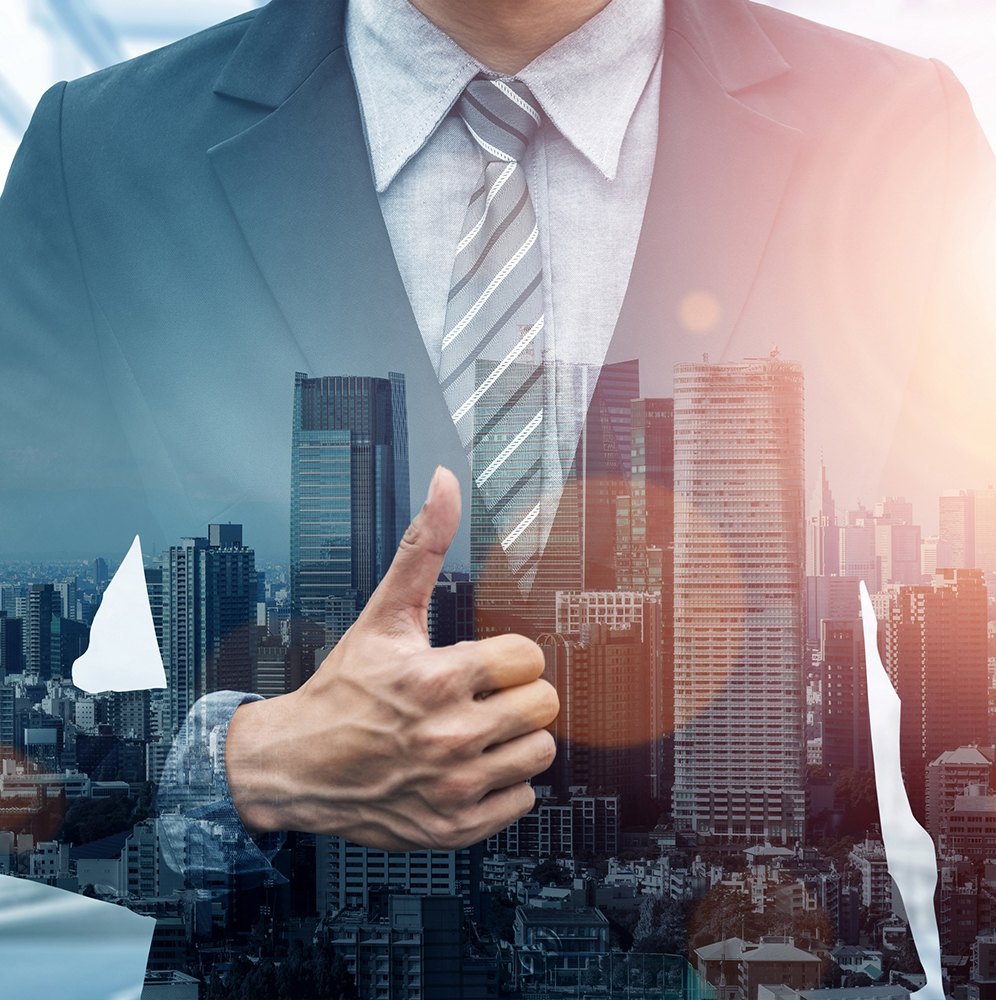 Installation & Commissioning
After delivery of our equipment and machines they will be assembled and commissioned by our experienced technicians and specialists. The scope of our activities depends on your needs and can range from small service calls, through supervised assembly (monitoring and technical direction) to complete installation. Over the entire setting-up period our experts shall always assume full responsibility for the equipment and shall always be at your side when needed. We will still of course continue with our assistance even after the installation and commissioning of your machinery and systems. You shall always be able to rely on our efficient and rapid service.
We provide engineering consultancy services all across Malaysia, specialize in Bulk Material Handling. Our wide range of services certainly provides a 'one stop shop' to Clients.
We take pride in delivering services that have been known to be efficient and cost-effective. We believe that a good working relationship with our Clients is fundamental. We strive to maintain good communication with our clients and we are widely available by phone or text with updates of any assignment.
BAFE has employed a team of skilled and dedicated staff that have stayed with our
company and mission for decades.
We would be thrilled to be a part of your next business adventure.